COPENHAGEN FLAMES SIGN HECTOZ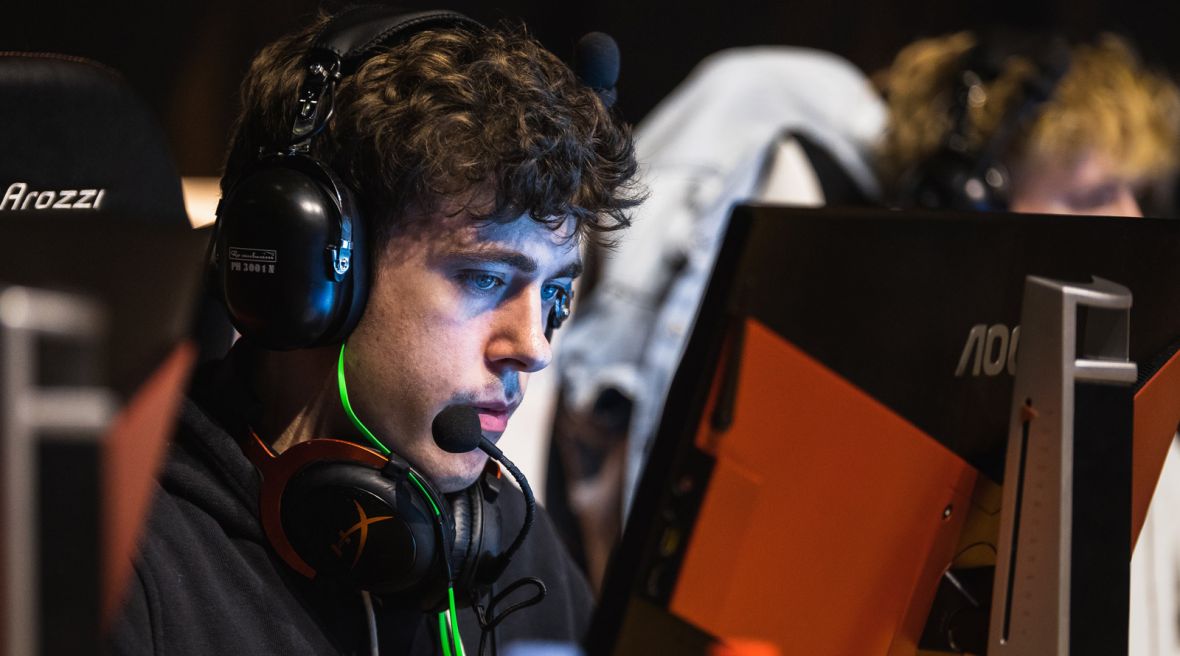 Copenhagen Flames have completed the transfer of Hector "⁠HECTOz⁠" Jensen from Wygers, the organization has announced.
The 22-year-old once again completes the Danish lineup after the team found themselves down to four players for the third time in three months following the transfer of their star AWPer, Asger "⁠Farlig⁠" Jensen, to GODSENT to replace Mikail "⁠Maikelele⁠" Bill in late May.
HECTOz was last seen playing with the Spanish-Scandinavian mixture Wygers, whom he only represented for two months before returning to the Danish scene with the transfer to Copenhagen Flames.
Though he has been a known figure in Denmark for a few years, having spent a few months under Nicolai "⁠HUNDEN⁠" Petersen in Tricked back in 2016, HECTOz is perhaps best known for his tenure in AGF, where he played alongside Rasmus "⁠HooXi⁠" Nielsen until early 2020. Despite spearheading the team's victory at POWER Ligaen Season 13, the AWPer was shortly after placed on the bench and got sold to Wygers.
HECTOz's debut with the new team will take place on Thursday at 10:50 as the Danish side is ready to start their campaign in Home Sweet Home Cup 7, where they are part of Group C alongside forZe, OG, and Secret.