HLTV - EXAMINING BROKY'S ROAD TO FAZE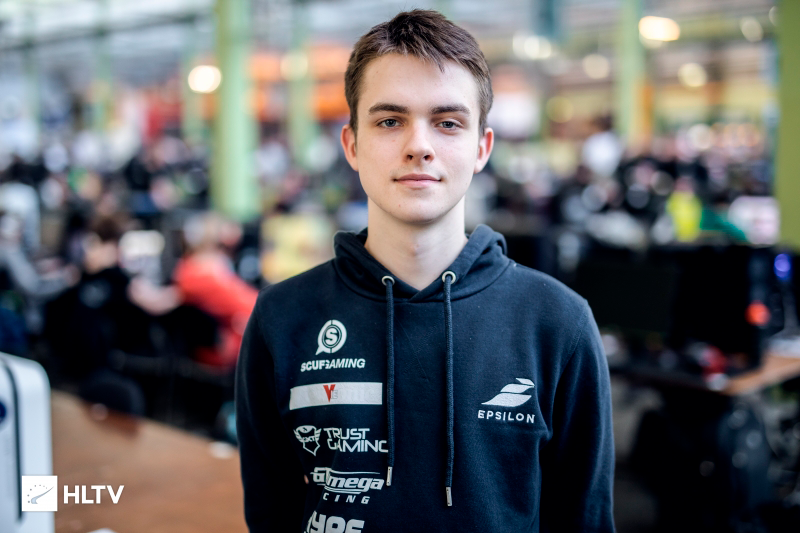 A virtually unknown player has joined CS:GO's superstar squad on trial. Who is Helvijs "broky" Saukants and what will he bring to FaZe?
If you are one of many who had no idea who broky was when the news came out, you shouldn't feel bad about it. Putting it straight, the 18-year-old Latvian simply isn't a big name in the scene. He has played just shy of 6,000 hours of CS:GO, attended just six small LAN events, and, as of the writing of this article, is followed on Twitter by merely 1,810 people. So how did he get the chance to trial for FaZe? more...