HLTV - FOREST LEAVES NIP; NAWWK JOINS THE ROSTER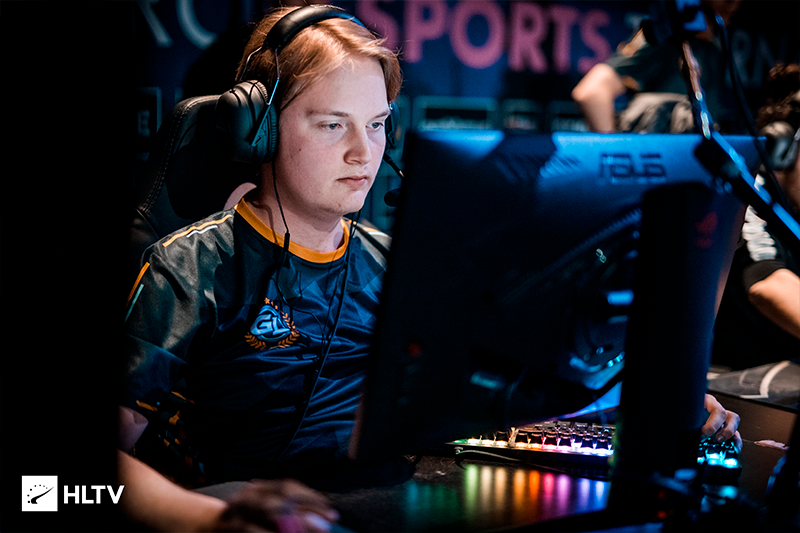 NiP and Patrik "f0rest" Lindberg are parting ways after a seven and a half year partnership, making room for the Swedish organization to sign AWPer Tim "nawwk" Jonasson.
f0rest was the last remaining player of the legendary NiPlineup that went 87-0 and dominated the scene in the early days of CS:GO. During his time in NiP, the 31-year-old won 24 events, including the ESL One Cologne 2014 Major, and claimed eight MVP awards. more...