HLTV - NIP REPLACE DENNIS WITH PLOPSKI; IN TALKS OVER GET_RIGHT'S FUTURE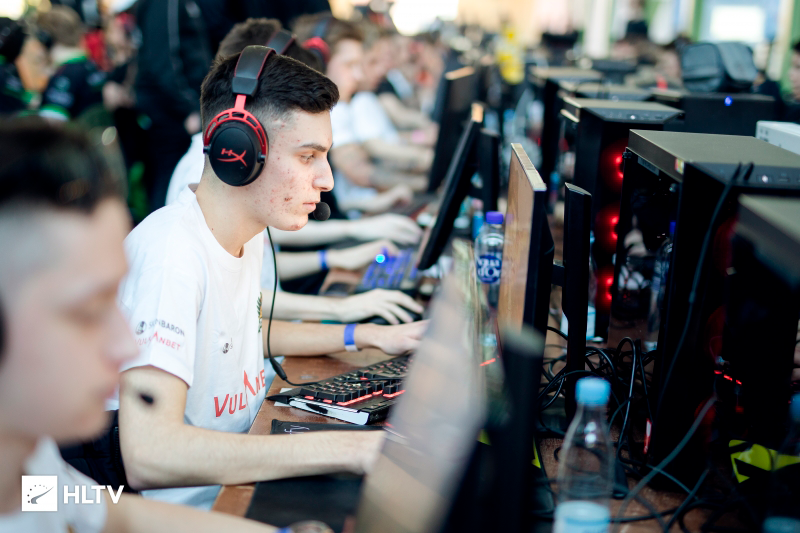 Dennis "dennis" Edman has been moved to the bench of NiP to make room for the addition of Nicolas "Plopski" Gonzalez Zamora, with the organization also revealing that they are looking to move Christopher "GeT_RiGhT" Alesund out of an active player role when a suitable replacement is found.
Plopski, the 17-year-old rifler, is joining NiP from Ancient, a team that recently qualified for the Europe Minor and finished second at DreamHack Open Summer. On the other side, dennis is the one making room for the youngster, being moved to the bench just two months after he was reintroduced into the starting lineup following a personal break.